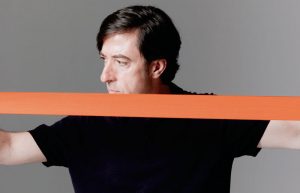 NOOK es una idea de Carlos Tíscar para JJP
Nook es una interpretación actualizada de la tradicional cama con dosel. Una estructura robusta y esencial a la que se le pueden acoplar, sin necesidad de montaje en pared, una serie de prácticos muebles y complementos que la convierten en un verdadero espacio propio donde dormir, estudiar, divertirse, etc. Este proyecto es mi homenaje particular a la cama "Abitacolo" de Bruno Munari, al que tuve el honor de tener como profesor durante mis estudios en Milán.
NOOK is an idea by Carlos Tíscar for JJP
Nook is an up-to-date interpretation of the traditional canopy bed. Robust and essential, this structure can be coupled without the need for wall mounting and is one piece in a range of practical furniture and accessories that make it a truly special space in which space to sleep, study, play or sit with friends. This particular project is my tribute to "Abitacolo" bed by Bruno Munari, who I had the honour of having as a teacher during my studies in Milan.